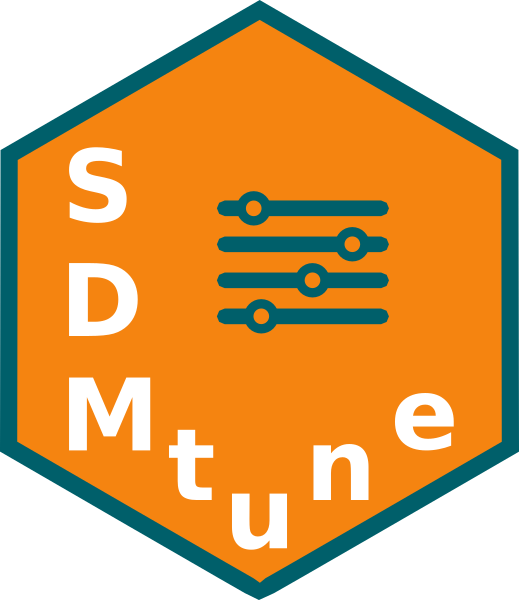 Contributing to SDMtune
Source:
.github/CONTRIBUTING.md
Questions
If you have a question, please do not file an issue on GitHub but use other channels like Stack Overflow.
Issues
Please, before filing and issue check whether it already exists.
Before reporting a bug make sure you have the latest version of SDMtune installed. It is very important you provide a minimal reproducible example. The example should include only code related to the issue, so please take the time to remove any line of code not relevant to the problem.
Code of Conduct
Please note that this project is released with a Contributor Code of Conduct. By participating in this project you agree to abide by its terms.